We use the most up-to-date technology to ensure the best eye care possible. Here are some of the different types of tests and equipment you may experience on a visit to our Practice.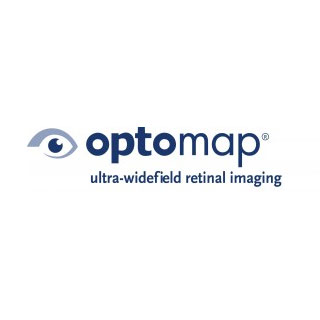 Optomap
The optomap® Retinal Exam produces an image that is as unique as you fingerprint and provides us with a wide view to look at the health of your retina. The scan will show us a healthy eye or detect disease.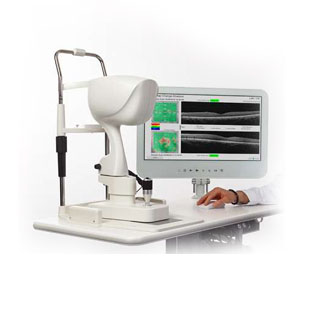 OCT
OCT technology generates high-resolution, cross-sectional and three-dimensional (3D) images of the retina, optic disc and anterior segment, to give you valuable information that aids in the diagnosis and management of a range of ocular diseases.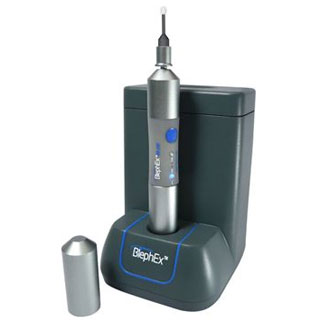 BlephEx
BlephExTM hand piece precisely and carefully, spins a medical grade micro-sponge along the edge of your eyelids and lashes, removing scurf and debris and exfoliating your eyelids.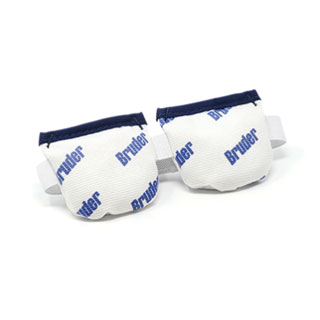 Bruder Moist Heat Eye Compress
BRUDER Moist Heat Eye Compress opens oil glands and allows natural oils to flow back into the eye relieving discomfort from aging, contact lenses, use of digital devices and more.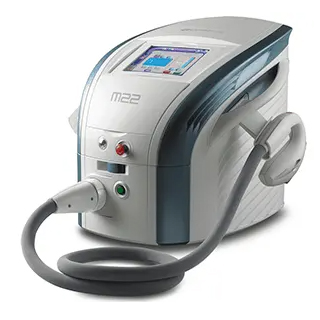 Optima IPL
Treat the root cause: chronic inflammation Optima IPL is a drug free, drop free light-based treatment, which targets the root causes – chronic inflammation.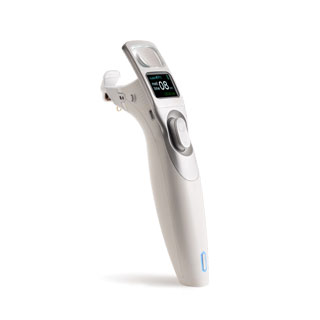 iLux
Compresses your eyelids, melts blockages and clears your blocked orifices.